CONTRIVE INFOTECH (P) LTD
Established in December 1999, Contrive has an expertise in TaaS (Talent-as-a-Service) -Specialised Manpower Sourcing, IT Consulting, Application Development, System Integration, End to End IT Infra support & Compliance Services.
​
Contrive provide services to Pharmaceutical, Biotech, Medical devices, Manufacturers and BFSI, Retail Sector.
Offering System Integration, Infrastructure Setup, Documentation, Network Audit, Qualifications and Validation of Computer Systems (CSV) to ensure a Qualified Infrastructure and Validated Software environment maintained for Regulatory GxP requirements.
​
Comprising Management Professional's and Developer Engineers with Strong Domain SME with the aim of bringing Innovative Solutions to the Life Sciences Domain.
​
Contrive has Partnered with Yellow. AI to Provide worlds leading Conversational CX platform and
to provide Verified WhatsApp Business Account.
​
Contrive, drives to Connect Technology with innovative 'e' practices for the replacement of paper based activities to 'e 'electronic based activities, thus ensuring hassle free & easy management of all the day to day activities.
​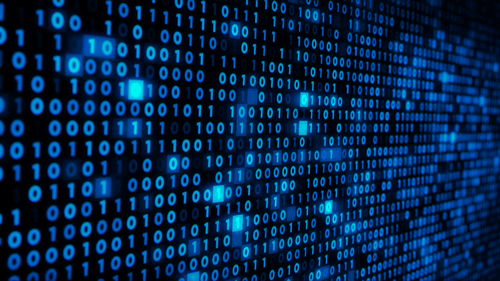 Contrive InfoTech (P) Ltd.
SCO 170-80, 4th Floor,
Sector 17-C, Chandigarh.160017
India.
Phone: 0172-4170369
Email: info@contrivetec.com
Website: www.econtrive.com
GSTN No- 04AABCC8270A1Z7
MSME Registered
UDHYAM- CH-0100007019
ESI & PF Registered -
PBCHD1555442000
TAN No- PTLC11859B
ISO 9001:2015 Certified
​​​