CONTRIVE INFOTECH (P) LTD
Established in December 1999, Contrive has an expertise in TaaS (Talent-as-a-Service) -Specialised Manpower Sourcing, IT Consulting, Application Development, System Integration, End to End IT Infra support & Compliance Services.
​
Contrive provide services to Pharmaceutical, Biotech, Medical devices, Manufacturers and BFSI, Retail Sector.
Offering System Integration, Infrastructure Setup, Documentation, Network Audit, Qualifications and Validation of Computer Systems (CSV) to ensure a Qualified Infrastructure and Validated Software environment maintained for Regulatory GxP requirements.
Comprising Management Professional's and Developer Engineers with Strong Domain SME with the aim of bringing Innovative Solutions to the Life Sciences Domain, we extended and expanded in the area of Software Development, with a brand 'iGxPPro'.
​
iGxPPro is a collaborative platform of Innovative Software's.
The 'i 'stands for Innovations.
​
Contrive, drives to Connect Technology with innovative 'e' practices for the replacement of paper based activities to 'e 'electronic based activities, thus ensuring hassle free & easy management of all the day to day activities.
​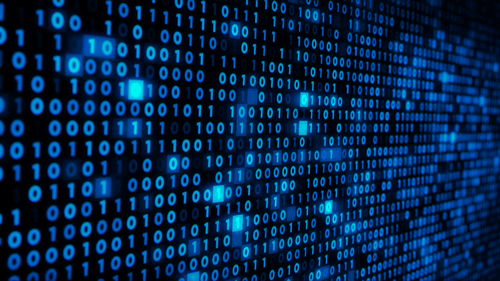 Contrive InfoTech (P) Ltd.
SCO 170-80, 4th Floor,
Sector 17-C, Chandigarh.160017
India.
Phone: 0172-4170369
Email: info@contrivetec.com
Website: www.econtrive.com
GSTN No- 04AABCC8270A1Z7
MSME Registered
UDHYAM- CH-0100007019
ESI & PF Registered -
PBCHD1555442000
TAN No- PTLC11859B
ISO 9001:2015 Certified
​​​